Skip to Content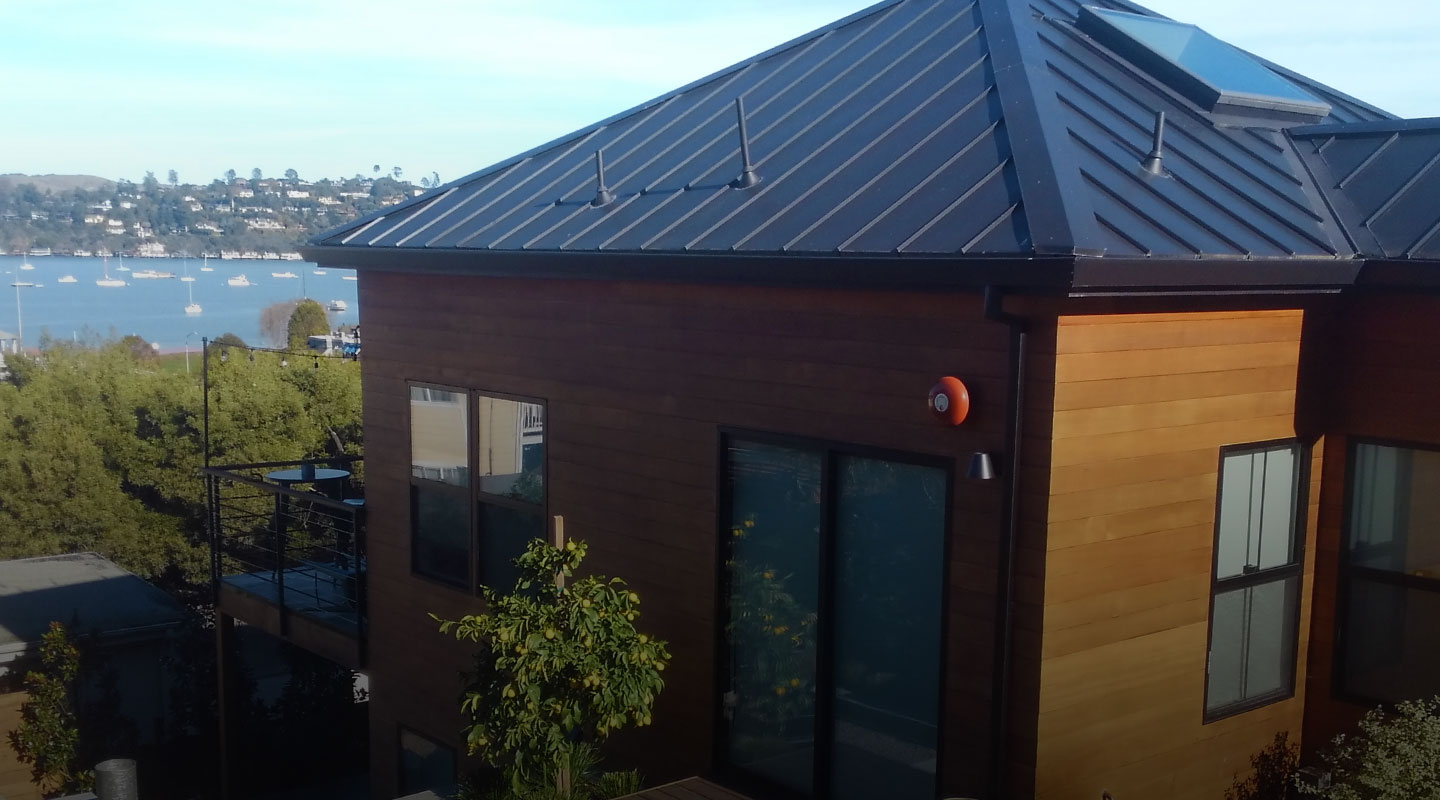 Full Service General Contractors for the Bay area and Orange County
DGP Innovations: We Design, Build and Deliver
The DGP Difference
Since 2000, DGP Innovations has provided residents in the California area with expert construction services. From the initial concept, until the final nail gets placed, you can trust our building contractors to be with you the entire time. We help you design your most perfect home and ensure you not only get everything you need but also everything you want. In our years of experience, our team has seen and built it all. No matter if you need an install, remodel, or completely new build, DGP Innovations is the team to call.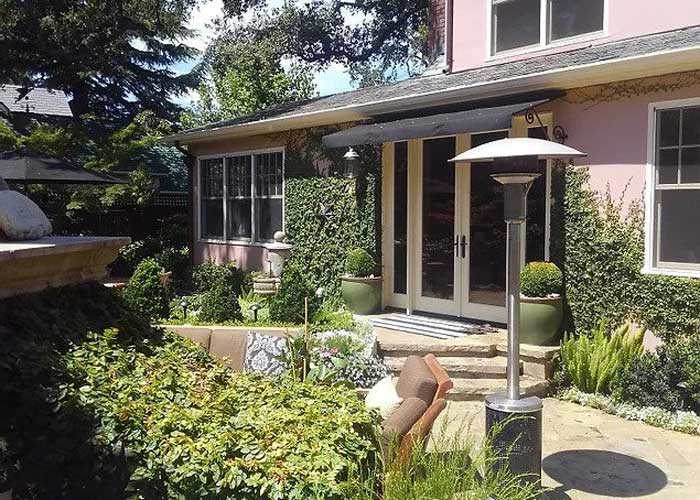 Experts in Construction Planning and Remodeling, and Building Development
Our team of professional building contractors is with you the entire time of your project. We understand the investment of an installment, remodel, and new build, which is why we work so closely with you to help accomplish your dream design. All you need is the basic idea, and our expert designers can make it logical while our contractors make it actual. We will also take care of all the ordering when special services and materials are necessary for your project.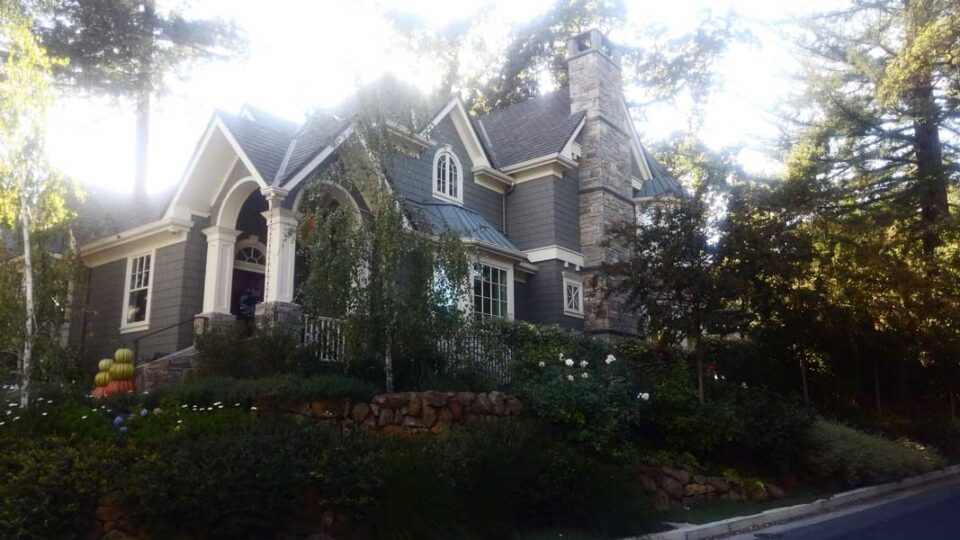 Dedicated to Providing Full Service in Building and Construction
There is not a job that isn't within our scope of work. We provide the the following building contractor and construction services.
Why Choose DGP Innovations?
The team at DGP Innovations sets ourselves apart from other building contractors in the area with our experience and expertise in the field. We provide our services for residential or commercial builds and have helped in disaster areas affected by floods, hurricanes, and fires. We always go above and beyond our work scope to ensure our clients are 100% satisfied with our finished product. Trust us to get it done in a cost-effective and timely manner.
DGP Innovations
Mailing Address
PO Box 1568
Los Gatos, CA 95031
Phone
408-529-3466
Hours of Operation
Monday: 8:00 AM – 5:00 PM
Tuesday: 8:00 AM – 5:00 PM
Wednesday: 8:00 AM – 5:00 PM
Thursday: 8:00 AM – 5:00 PM
Friday: 8:00 AM – 5:00 PM
Saturday: 8:00 AM – 5:00 PM
Sunday: 8:00 AM – 5:00 PM