Skip to Content
DGP Innovations
Mailing Address
PO Box 1658
Los Gatos, CA 95031
Phone
408-529-3466
Hours of Operation
Monday: 8:00 AM – 5:00 PM
Tuesday: 8:00 AM – 5:00 PM
Wednesday: 8:00 AM – 5:00 PM
Thursday: 8:00 AM – 5:00 PM
Friday: 8:00 AM – 5:00 PM
Saturday: 8:00 AM – 5:00 PM
Sunday: 8:00 AM – 5:00 PM
DGP Innovations Specializes in Remodeling & Renovation
Work with our elite DGP Innovations for an elevated remodeling experience. We've provided California residents with construction solutions since 2000. Owner Dean Poshard and his family work tirelessly to create and construct your dream home or commercial space in the North Bay, the South Bay, and SoCal. From designing an entirely new kitchen or finishing a basement to installing a new roof and creating new landscaping designs, we do it all. You can trust our home building contractors from the initial design to the final product. Contact us to get started on your dream construction projects!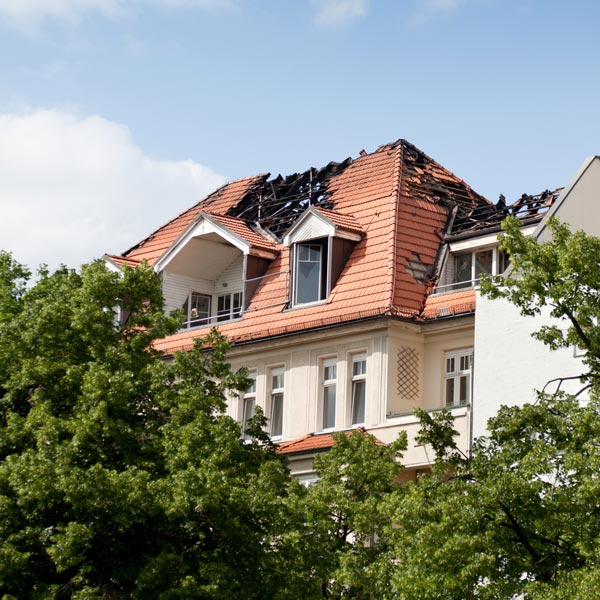 Home Renovation & Remodeling Construction Services
DGP Innovations is your custom home building contractor for multiple renovation and remodeling services, including:
Contact DGP Innovations Today
We're your trusted professional company with all remodeling projects. We're there for you every step of the way from design to inspection. We have decades of experience offering optimal renovation services to our customers in North Bay, South Bay, and Southern California. We know every person's needs are unique, so no job is ever the same. Contact us today at DGP Innovations to discuss your remodeling ideas with our team and start your project!