Skip to Content
Before & After Transformation of a Mid-Century Home
A great example of a night & day transformation is this 2,400 square foot single- The work involved some engineering to open up walls and allow a single-span family house at 55 Broadview Drive in San Rafael. The home was abandoned for the beam to hold the roof which spans the entire living area, kitchen, and dining 5+ years, and everything was in the original 1955 condition. While the bones were room. The home was converted from a 5 bedroom & 2 baths to a 4 bedroom acceptable, it needed a major face-lift to bring out its great mid-century features. & 3 baths making the home and rooms more usable.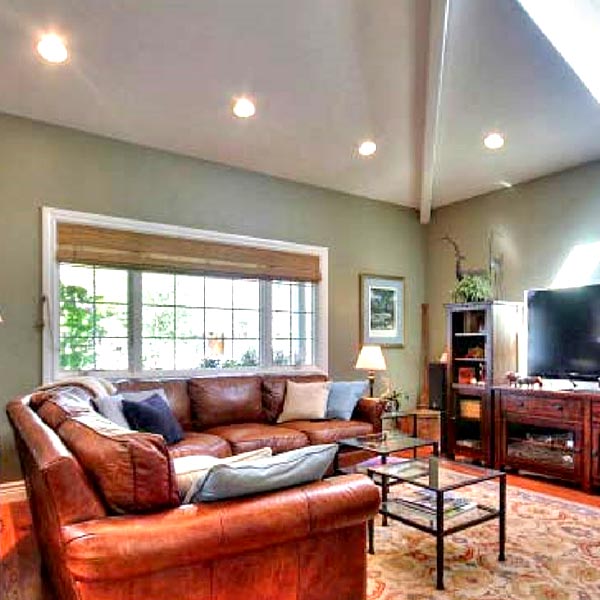 14088 Standish Drive, San Jose, CA
This 1,200 square foot house on a half-acre lot was expanded into a 5,500 mansion. We added 3 bedrooms and baths to the already existing very tiny 3 bedrooms and 2 bath home. The small kitchen was expanded and opened up to the living area.
Owner Testimonial
"I was extremely happy with my home to remodel. This was a big job that more than doubled the size of my house. Dean Poshard is creative, easy to work with, and very accommodating. The quality of the project exceeded my expectations. I wouldn't hesitate to use Dean again for any future projects."
— Lisa Lichaa
DGP Innovations Does It All and Does It Well