Skip to Content
Building Development Services in California
DGP Innovations: With You From Start to Finish
When you need a partner in the construction game from start to finish, DGP Innovations is the team to call. Since 2000, we have helped businesses and homeowners in California with their next building development project. And once you hire our team, count on us to be with you from the initial design until the final stroke of paint dries. Whenever you have questions or wish to make changes, we will quickly pivot and make sure the changes happen while maintaining your budget. Reach out to our staff when you are ready to begin your next installation, add-on, remodel, or completely new building project.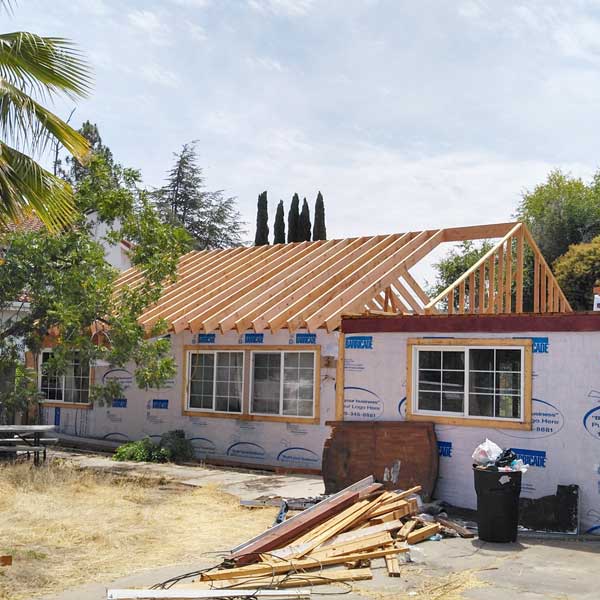 Building Development Services From the Pros
When deciding on who to hire for your next construction project, consider DGP Innovations. We help get everything in line with permits, zoning certificates, and any other permissions necessary to get your project accomplished with speed. Building development is just the beginning of how we set ourselves up for success with your new building, remodel, or installation. Below is our process in the building development stage of your next grand idea for your commercial building or home.
Our Process for Building Development
Start at the End
You will sit down with our design specialists to discuss how you envision the project going. This will not be the final design, but it is an excellent starting point to ensure what materials are required.
Discuss Deliverables
We will introduce you to the team and all your main points of contact. They will help if there are ever changes you wish to make to the initial plan.
Create Scope Statement
This document helps you and our team stay on task. It helps be a lighthouse for what we intend to achieve and why it's getting built.
Develop the Work Breakdown Structure (WBS)
This guideline helps us breakdown all the large goals into smaller ones to make them more achievable.
Make Schedule and Cost Baseline
With a schedule, you can help us stick to it and see upcoming portions of the project. The cost baseline details each cost of the project, such as materials and labor, so you can see where each dollar is going as well.
The DGP Innovations Difference
We utilize as many of these plans as possible to help maintain the agreed-upon timeline and budget for your project. Our team sets themselves apart by bringing many years of experience and expertise in the field. Once we begin working, please be sure to let us know if you have questions or wish to change up the design. We want to work with you because we want you to live or work in a space that means something in the end.
DGP Innovations Does It All and Does It Well