Skip to Content
Building Design Services in California
Need Help With Building Design? Call DGP Innovations
Have you dreamed up your dream home or commercial space? Allow the professionals at DGP Innovations to help bring it to life with our building design services. We work with local business and homeowners, take their initial concept, and turn them into professionally built commercial spaces and houses. Whether it's a completely new build, you're looking to add-on, or remodel a single room, call on our team to get the job done on time and on budget. We have been in the industry since 2000, we have access to the best materials no matter how much you are looking to spend.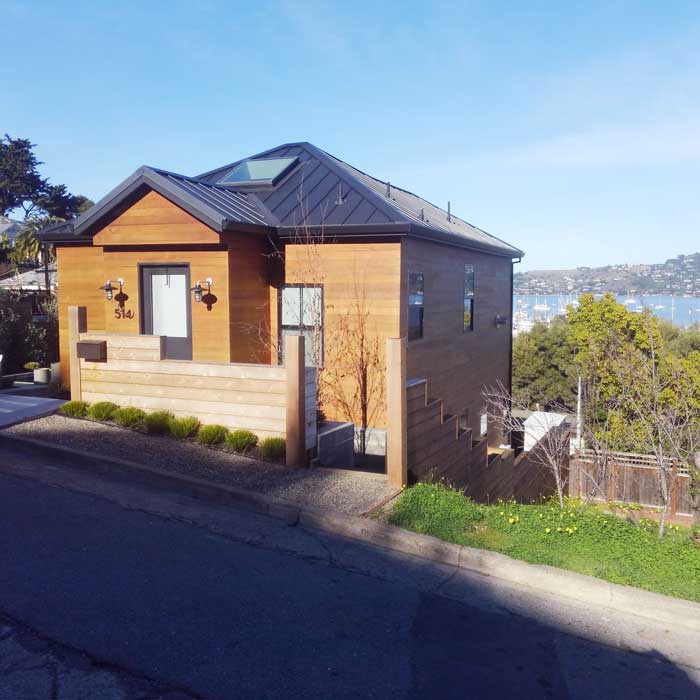 Building Design Services From the Pros
Having a team of experts on your side during the building design phase of your project is crucial to ensuring its success when it comes time to build. By working together, we can take your ideas and blend our years of experience with it to create something truly unique. Sometimes the best-laid plans can often go awry if you aren't sure how to construct these buildings. We will make sure you get everything you want by explaining how we can make each step happen. While you may have thought about your remodel for months, our team takes the time to make it happen, so be sure to come in with a flexible mind and know we want what is best for the space and those who occupy it. We aim to improve your property's value and quality of life while under your roof.
California Trusts DGP Innovations
Our experienced experts provide you with their many years of knowledge in the industry to build your new building, remodel, and installation. California residents and business owners have come to us for almost 20 years because they know we bring, not only our tools, but the information we've gathered to ensure the safety and stability for your building.
DGP Innovations Does It All and Does It Well