Skip to Content
Roofing Restoration in California
DGP Innovations Roofing & Restoration Services
California's home and business owners are no strangers to storms with heavy rain, strong winds, and hail. When these storms roll through, they have the power to damage your roof or blow it off completely. DGP Innovations provides roofing restoration services in North Bay, South Bay, and SoCal. Since 2000, we've repaired and replaced commercial and residential roofs with the highest quality customer service and products. Contact us at the first sign of damage, and we can help save you money and a potential premature replacement!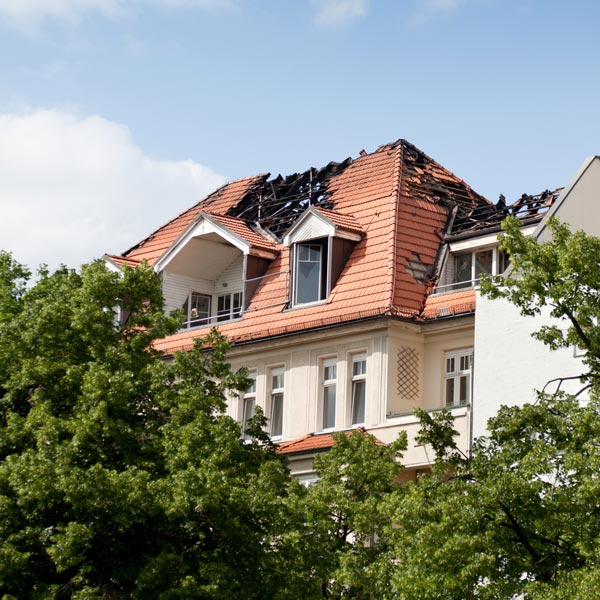 Signs Your Roofing Needs Repair
Signs your roofing may need repair include:
Water Damage – If you notice dark spots on your ceiling or streaks on your wall, you may have water damage sitting on your roof, creating mold.
Damaged Shingles –If you notice curling, loose, cracked, or missing shingles, it's essential to contact us right away. This is a sign your shingles are at the end of their life and could lead to rotting and water leaks.
Missing Granules– Shingle granules protect your roof from rain, snow, and UV rays. When your roof starts losing granules, it's and the end of its life.
High Energy Bills –A dramatic increase in energy bills sometimes is caused by air leaks in a roof, allowing the air to escape.
Mold Growth – Algae growth often starts on a vent pipe coming out of your roof. It can jeopardize the integrity of the roof, leading to major issues.
Residential Roofing Repair For California Homes
Your home is one of your biggest investments, so keeping all parts in optimal condition is important. DGP Innovations steps in at the earliest possible stage to stop roofing damage before it becomes a significant problem. Repairing your roof as quickly as possible helps prevent further damage and can save you money. Our knowledge and experience help us quickly identify signs of roof damage. We'll determine if you need a shingles repair, a new roof, a re-roof, or a simple roof cleaning.
DGP Innovations Types Of Roofing Repairs & Replacements
Our experienced inspectors will determine the types of roofing repairs and replacements needed for your home or commercial property. The most common types of repairs and replacement include:
Shingle Roof Repair – When your shingles are damaged or missing, you risk water leaking into your roof and rotting the wood or growing mold. We'll look for curled, missing, broken, and cracked shingles.
Flat Roof Repair-Flat roofing is prone to leaks which only worsen over time. If you have a low-sloped roof, we'll check for any areas prone to leaks or mold growth.
Roof Leak Repair –If you notice water pooling in your home, algae growth, or dark stains, we'll inspect your roof for any leaks and perform repair services to ensure the leak doesn't get worse.
Roof Replacement – If you need a roof replacement, we're trained in every type of roof, from asphalt shingles and metal roofing to flat rooftops and cement roofing.
Contact DGP Innovations For Roofing Restoration
We understand having issues with your roof can be a stressful time. If you're not sure if your roof needs replacement or restoration, we'll perform a free roof replacement inspection. No matter the material your roof is made of, we have the tools and equipment ready to prevent further damage. Contact us today to schedule a roofing restoration consultation.
DGP Innovations Does It All and Does It Well