Skip to Content
California Trusts DGP Innovations
California's home and business owners are no strangers to storms with heavy rain, strong winds, and even hail. When these storms roll through, they have the power to damage your roof or blow it off completely. DGP Innovations is the team to call when you need roofing restoration services to protect your loved ones and employees in North Bay, South Bay, and SoCal. Since 2000, we have been repairing and replacing commercial and residential roofs. Give us a call at the first sign of damage, and we can help save you money and a potential premature replacement!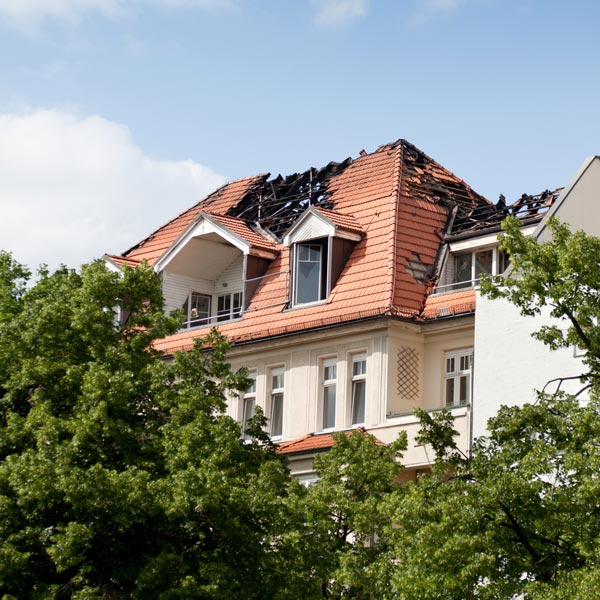 Roofing Restoration Services from DGP Innovations
At DGP Innovations, we put the customer first. Our team has plenty of experience in the industry and will know exactly what services you need without charging you for unnecessary ones. We also use only the best materials when providing your home and office with roofing restoration services. Below are some of the services we've provided our customers throughout California:
Fire restoration and rebuilding
Roofing Restoration Services Backed By Experience
Being in the industry for as long as we have ensures our team has access to quality materials, no matter your roof construction. We stay on time and well within your budget. Restoration services should be taken care of right away, which means they probably have come at an unexpected time. We work quickly to restore your roof so you can get back to living in your home and working in your office. Your family and employees are as essential to us as they are to you. We have seen it all when it comes to roofing restoration, which means we can do it all.
DGP Innovations: Here When You Need Us Most
We understand having issues with your roof can be a stressful time and even halt production at your business. DGP Innovations works quickly to assess the damage and find the issues to get them resolved promptly. No matter the material your roof is made of, we have the tools and equipment ready to prevent further damage and costlier repairs or replacements.
DGP Innovations Does It All and Does It Well