Skip to Content
New Construction Services in California
Trust DGP Innovations for New Construction Services
When you need new construction services, rely on DGP Innovations in California for help. From start to finish, our professional staff will be with you the entire time to ensure everything is going according to your plans. We gather all the necessary permits, help with building development, and so much more throughout the process. For 20 years, we have been helping business and homeowners build anything and everything. We have seen and constructed it all within these two decades and built them well. When you are ready to have your new home or office constructed, please consider giving our professionals a call.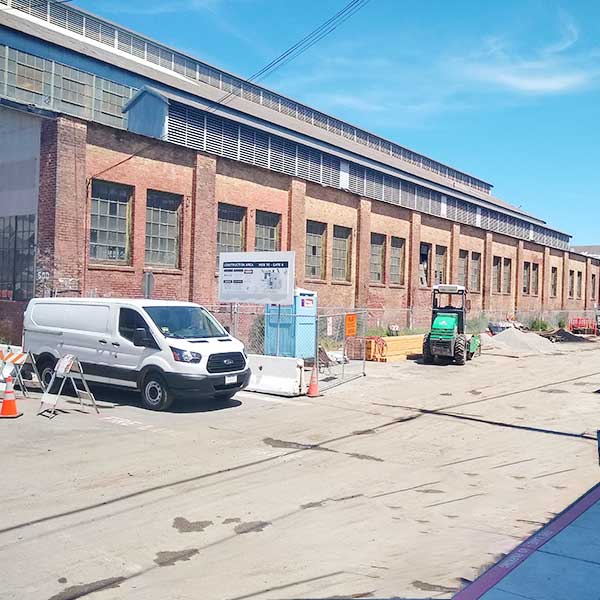 Construction Services From the Professionals in California
Business and residential owners have trusted us because they know when looking for new construction services, we provide everything necessary for great success. DGP Innovations take your initial concept and bring it life thanks to our many years of success in the industry and knowledge of the best materials. We keep you well within your budget while preserving the original design. Our team is at your disposal whenever you have questions or wish to make changes to the look of the building. By working together on your new construction project, we can accomplish it swiftly and with ease. From plans to paint, our team offers all construction services required to get the job done.
Why Choose DGP Innovations?
Our team uses their unparalleled knowledge and expertise to work efficiently on your new construction project. We aim to get the job done on time and within budget. It's what separates us from other competitors in the South Bay, North Bay, and SoCal areas. We also provide solutions where others may simply turn down the job. If you can dream it up, we can help get it made.
DGP Innovations Does It All and Does It Well