Skip to Content
Reshape Your Entire Building With DGP Innovations
Looking to add a breakfast nook to your kitchen? Need another bathroom within your office space? Even if you are just thinking of going through a remodel, it would be best to give DGP Innovations a call for assistance. We have helped home and business owners throughout California with their projects from initial conception until the final stroke of paint. We will use our knowledge and relationships in the industry to ensure we get the job done on your schedule and maintain your budget throughout the process. By coming together, we can develop solutions to get you everything you need and want in the remodel. Give us a call today so we can help you get started.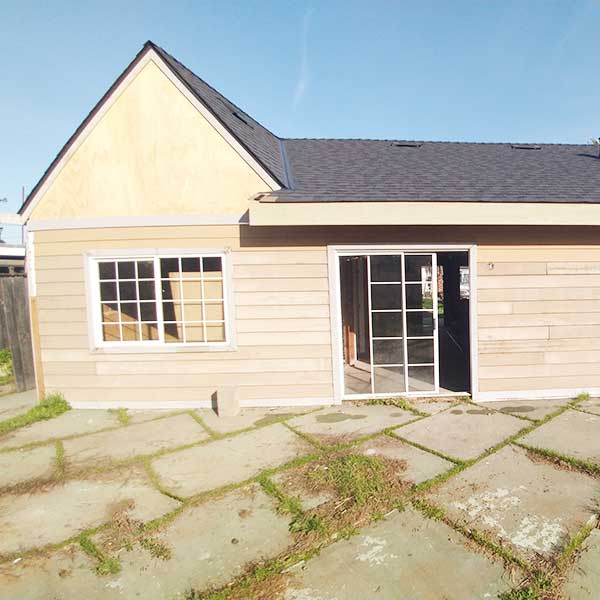 DGP Innovations's Remodeling Services
From assisting in the design of your remodel to the demoing and construction, we do it all for you. We will develop all of the plans of action and scheduling for materials to be delivered, while gathering all the necessary permits as well. We truly are a full-service remodeling team. Californians in North Bay, South Bay, and SoCal have trusted us for years to ensure their remodel brings extra value to their building and added level of comfort. Our team has gone through the following remodels, but are always open to suggestions or new ideas when it comes to your home or commercial building:
Kitchen remodeling
Bathroom remodeling
Whole-house remodeling
Room additions
Windows/door replacement
Finished basement
Repairing property damage
Decks
And so much more
Hiring DGP Innovations Makes All the Difference
When you hire DGP Innovations for your next remodeling job, you aren't just hiring a couple of contractors, you are working with an elite team. We bring years of experience and expertise you can't find with other contracting companies in the area. Our team is also there with you throughout the entire project to help right away if there are questions or you wish to make additional changes in the remodeling process.
DGP Innovations Does It All and Does It Well