Skip to Content
Custom Deck Designs in the Bay Area, CA
Professional Deck Builders for Homeowners
Adding a new deck or patio to your Bay Area home can add another dimension to your outdoor space. DGP Innovations installs custom decks for homeowners. A new deck will create additional living space for your home and help you enjoy our beautiful weather. We proudly offer custom deck designs based on your needs and preferences, and our expert deck builders can install decking boards and more to create a beautiful and functional deck. Your backyard deck will be the envy of the neighborhood when you hire our experienced deck contractors. Learn more about custom decks, and get in touch with us to get started.
Choosing Your Custom Deck Features
Our deck contractors are ready to help you design your dream backyard. Learn more about the many custom deck features you can select: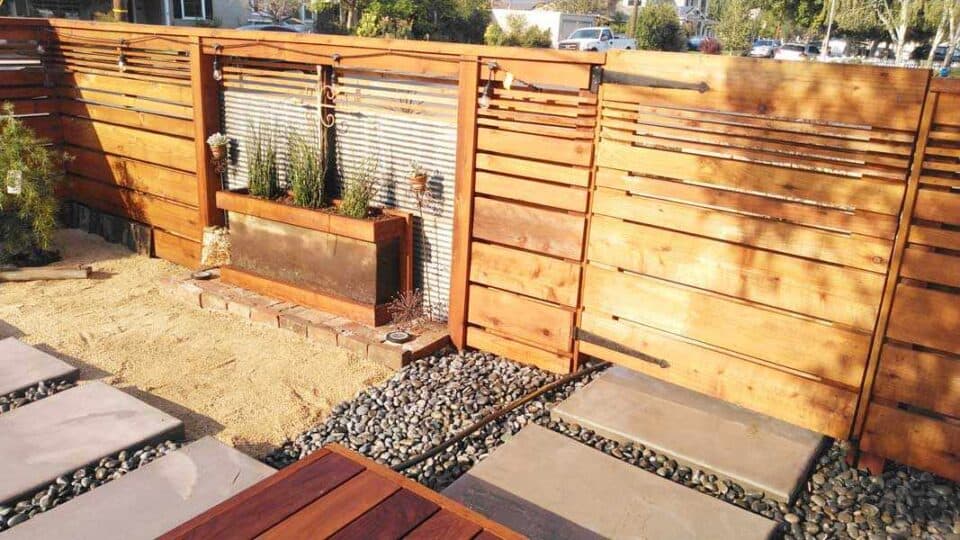 Accessories – Your choices for deck accessories are virtually endless. Opt to add windows or screened walls so you can keep those pesky insects away. Add a remote-controlled fireplace to keep warm and allow you to enjoy your space even more. Go with an open sun deck or a hardscape patio for an outdoor room feel. You can also add a ceiling fan, a TV, LED lighting, and more.
Benches & Bars – Your deck is the perfect place to relax with your loved ones. Adding built-in benches can eliminate the need for purchasing chairs. You can also add a bar-height counter to reduce the need for buying tables.
Covered Decks – Add a simple pergola or a fully finished roof to your deck to protect you from the elements and add some personal style to your outdoor space.
Built-in Pool or Spa – Adding a swimming pool or spa to your deck will make it the place to be. Don't forget to include a bar or kitchen area for the best party place in the Bay Area.
Multi-tiered Decks – If your property has a downhill slope in your backyard, our experts can design a multi-tiered deck leading down to your yard. The best way to build on a challenging property is often by creating many smaller spaces that are tied together creatively.
The Benefits of Composite & PVC Decks
Choosing a composite or PVC deck for your home will provide you with many benefits. Our team can help you choose the perfect deck materials based on your budget, needs, and preferences. Some of the benefits of adding a composite or PVC deck include increasing your property value, adding a customized railing, a large selection of decking colors and grain patterns, a hidden fastener system with no exposed nails or screws, and a stain and fade warranty.
How to Maximize Your Outdoor Living Space
There are many benefits of living in the Bay Area, including the beautiful weather and scenery. Spending more time outdoors should be at the top of any homeowner's list, and adding a custom deck will help you achieve your goal. A deck can allow you to relax, entertain, or just get some fresh air. Our experienced deck builders can assist you with your porch plans to create the perfect deck backyard.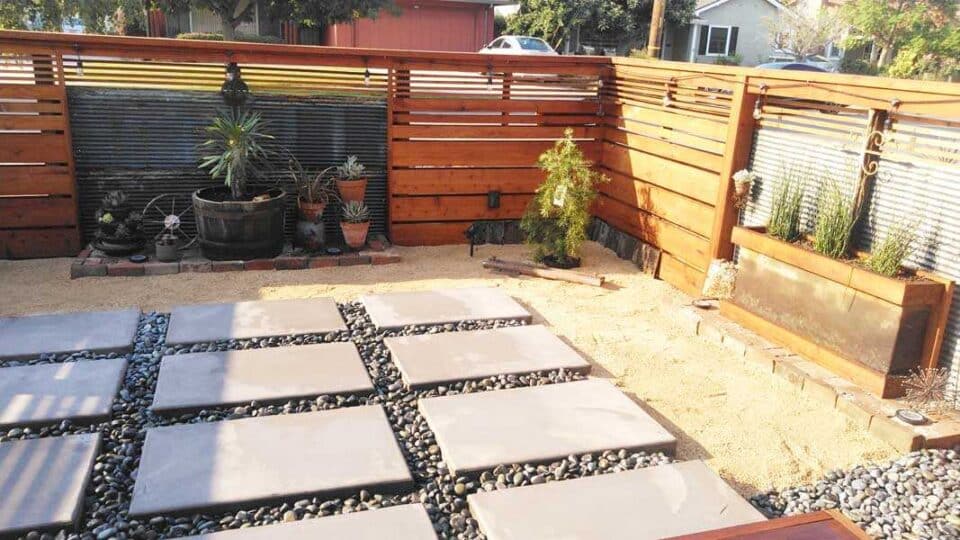 Multiple Options for Your Deck
DGP Innovations is proud to offer countless deck options for your home. We can create multiple types of decks, including attached decks, detached decks, wraparound decks, rooftop or over garage decks, and multi-tier decks. You also have several options for decking materials, including pressure-treated wood, redwood, cedar, exotic woods, modified woods, composite, vinyl, plastic, and more. Our team would be happy to help you choose your ideal deck.
Understanding the Deck Design Process
Before our deck specialists can get to work creating and installing your outdoor deck, we need to help you design your perfect deck. Our experts have designed decks for all types of homes, using multiple materials and design features. We would be happy to provide you with a free consultation to discuss the benefits and drawbacks of each type of material and brand. We work with homeowners and contractors to ensure that your home is complemented by your deck.
We Emphasize Quality Deck Design & Communication
We want you to think of DGP Innovations as more than just a deck builder. We're your creative partner in building your dream deck. We can help you choose every feature of your deck and then custom-build it to your liking. We believe there are no dumb questions because we want you to understand the deck design and building process and how best to enjoy your new deck. We stay in communication with you throughout the process so you always know what you can expect. We custom design decks and offer 3D renderings to help you visualize the finished product.
Design Your Dream Deck Today
As California's full-service general contractors, we're proud to offer building design and building development and deliver the custom deck solutions of your dreams. We've been serving homeowners since 2000 and want you to experience the DGP difference. Our team will ensure you are 100% satisfied and will get the job finished in a cost-effective and timely manner. Contact us today to get started.
DGP Innovations Does It All and Does It Well