Skip to Content
Complete Residential Roofing Solution in California
DGP Innovations Protects Your Home or Office
Have you noticed leaking spots throughout your home? Heard critters running around in the ceiling? Call DGP Innovations right away to receive unparalleled roofing service. Our team works with homes and offices throughout California to offer protection for your loved ones or employees. Whether you need a completely new roof built or there are just some spots needing to be patched up, we have the tools and experience to get it done right away. Give us a call today and schedule your initial consultation and allow our team to inspect your roof. We will decide the services needed and then explain them clearly and concisely to help you understand our roofing team's necessity.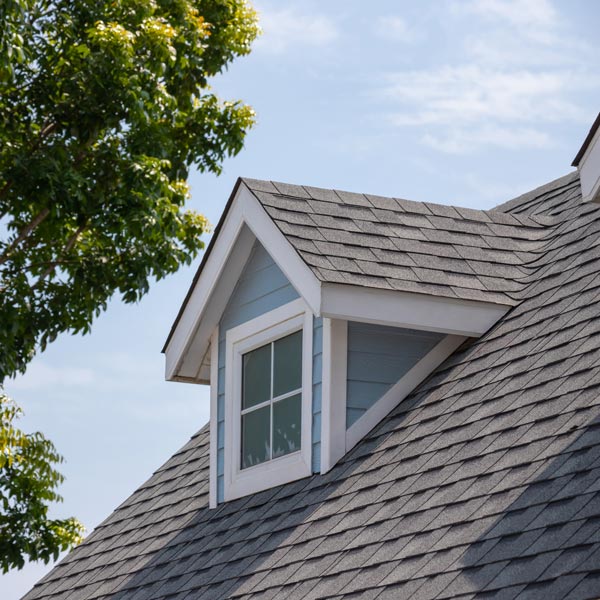 When It Comes To Roofing, We Do It All
Over our many years in the industry, we have seen it all when it comes to roofing – We can do it all! No matter the scope of your commercial or residential roofing needs, our team has you covered, literally. From storm damage to adding layers and complete re-roofing, you can count on us to ensure you have the best roof possible when working with DGP Innovations. The following are types of roofing systems we have serviced in the past:
Asphalt shingles
metal roofing
Slate and shake roofing
Clay and concrete tile
Expediated Roofing Services in California
DGP Innovations has served those in North Bay, South Bay, and SoCal since 2000 with all of their roofing needs. Our team comes to your home or office equipped with all the necessary tools and materials to expedite your project and get you back to your everyday life. Below is a complete list of roofing services we provide:
New roof installation
Roof replacement
Leak repair
Roof patching
Roof inspections
DGP Innovations Statement of Values
DGP Innovations dedicates ourselves to our craft and customers. The following represent the values we bring to each jobsite and project in California:
Customers – Gaining a reputation for being honest, timely, and respectful as well as providing California with superior service quality.
Co-Workers – To provide an environment that encourages personal growth and provides all workers with the opportunity to accomplish their professional goals.
Company – To create a place where employees look forward to meeting other employees and the community's needs.
The DGP Innovations Difference
Californians trust us because they know we bring something different to each roofing project. Our staff provides each of our customers with their unique knowledge, professional tools, and the best materials available. Expect nothing but the best when choosing us. After discussing your needs, we will provide you with everything necessary to get the job completed within your budget and on time. Contact us today to know more.
Trusted Roofing System Products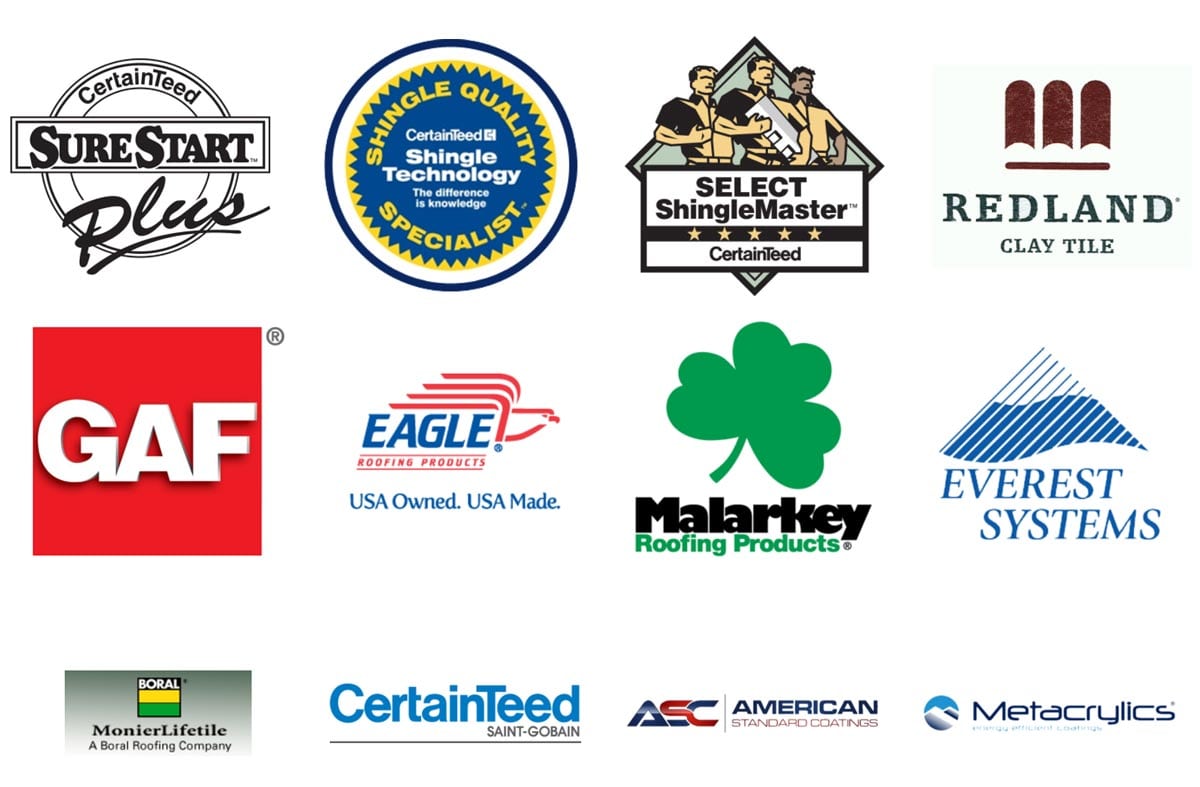 DGP Innovations Does It All and Does It Well