Skip to Content
Trusted Building Contractors Since 2000 in California
DGP Innovations began in Pleasant Hill in 2000 as humble builders and developers helping residents with additions to their homes and small remodels. Fast forward to now, and our building contractors offer all aspects of the construction process to commercial and residential clients in the North Bay, the South Bay, and SoCal. We have become the trusted team to call when you need an install, remodel, or new build throughout California because our clients know we have their back during their entire project. When you are ready to begin the planning phase of your next project, please give us a call. We'll be there to help from the initial design to the paint's final coat.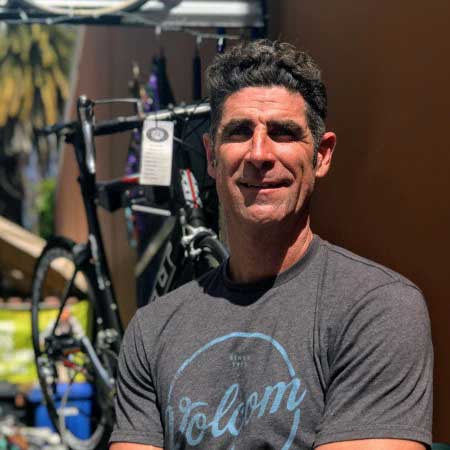 When It Comes to Construction, We Do It All
Our dedicated team of building contractors sets themselves apart in the industry with our experience and expertise. If you can think of it, we can build it. Owner, Dean Poshard, and his family may have started in Pleasant Hill, but they saw potential to help far more people outside their own community. DGP Innovations has assisted plenty by making their dream home or commercial space a reality. By working so closely with you, we can ensure you understand each and every step and can pivot when needed. We also take care of ordering when unique materials and services are required for your project. We're by your side the entire time, meaning you rely on us to answer any questions throughout the process. Below is what you can expect when working with the professionals at DGP Innovations:
We stay involved in the community and dedicate our spare time to helping local agencies with remodeling projects and more.
The DGP Innovations team is honest, hardworking, and skilled. We only use the industry's best materials and tools. Our prices are fair and reasonable.
Our focus is on communication, detail, and follow through. Dean walks through each phase with the clients to ensure satisfaction.
You can always get a hold of Dean when you need assistance or have questions about your project.
We Raise Value and Pride in Your Building
Whether we need to add on a breakfast nook or looking to have a new business center constructed, DGP Innovations is the team to call. From the inception of your project until it's completed, we are with you through it all to help you understand the process and be there if changes are necessary. We have seen it all, built it all, and done it well for businesses and homeowners in California.
DGP Innovations Does It All and Does It Well