Skip to Content
California's Trusted General Contracting Team
DGP Innovations has been helping home and business owners since 2000 make their building dreams come to life. From the initial design to the final screw, our team is the one to call when you need a professional general contracting firm. We only use the best materials in our project to leave you with a sense of peace while we build. When you hire our building designers and contractors, you can expect the job to be completed on time and well within your budget. If you have decided your building needs an install, remodel, or need a new building, give the professionals at DGP Innovations a call to get started. We will be there at the finish as well.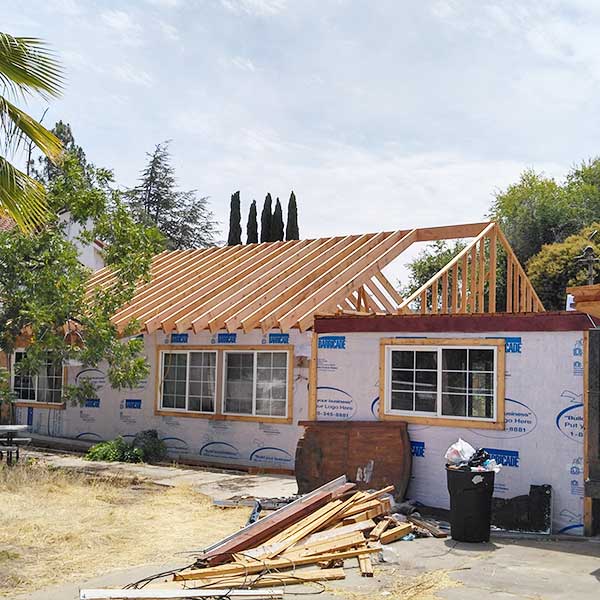 Why Hire a General Contractor?
If you have decided to tackle a new build or remodel around the home, you may want to hire a professional general contractor. Unlike other contractors in the area, DGP Innovations works with you to ensure we manifest your dream design. Our team understands all the ins and outs of these types of projects and can help with ordering materials and filing for necessary permits. There is no job outside of our scope, which means no matter what you imagine, we can help bring to life your commercial building or home. Trying to perform these tasks on your own can end up being more expensive, and you run the risk of hurting yourself or others in the process. We have access to all of the best equipment and ensure we maintain your budget in terms of materials.
The DGP Innovations Difference
What makes DGP Innovations different from competitors in the area is the amount of dedication we put into the craft. Our experience and expertise set us apart in the industry. We have dutifully studied all materials and methods when it comes to general contracting to ensure you have one of the best experiences possible. We also maintain your budget while constructing your dream building, add-on, remodel, or installation.
DGP Innovations Does It All and Does It Well